OMG I keep meaning to post this and… I just keep not posting it. So here's the first half of the China Glaze Fall 2012 Safari Collection… the Locals set.


Exotic Encounters. A medium teal creme. Not unique or special by any means but it's nice for fall. This is three coats.

Purr-fect Plum. A medium-dark berry purple creme. Again, nothing too special, but it's nice for fall. This is three coats.

Elephant Walk. Probably my favorite polish from this set. It's a green tinged light steel grey with subtle silver shimmer in it. The color of this polish really depends on the lighting. Indoors and in darker lighting this polish really looks like a grey toned grunge army-ish green but outdoors in the sun, it looks completely grey. Odd. This is three coats.

Man Hunt. Interesting name. My least favorite of this set of polishes. Not cause it's a bad polish… I'm just not really into royal blue and the fact that it's a creme just makes it really blah for me. However, if royal blue cremes is your thing, this polish is for you. Two coats.

Prey Tell. Is it brown? Is it purple? I'm not so sure. It's a mix of the two I suppose… a very dark and vampy cream mix of the two. It's kinda sheer and looks streaky with the first two coats so it really is a three coater.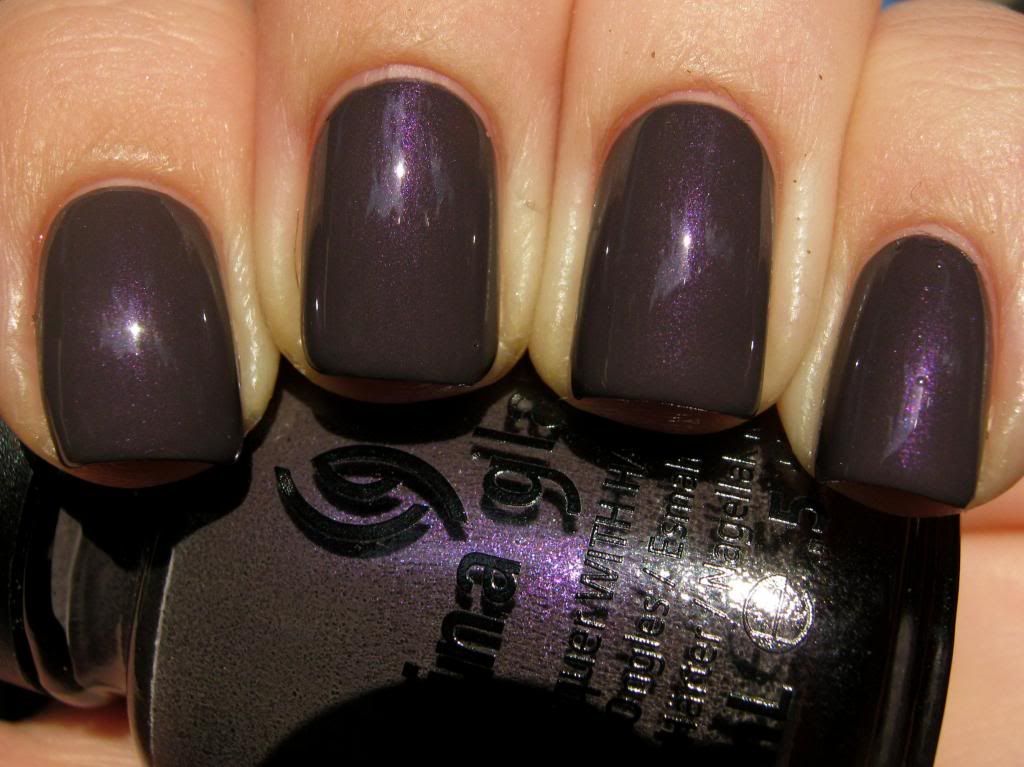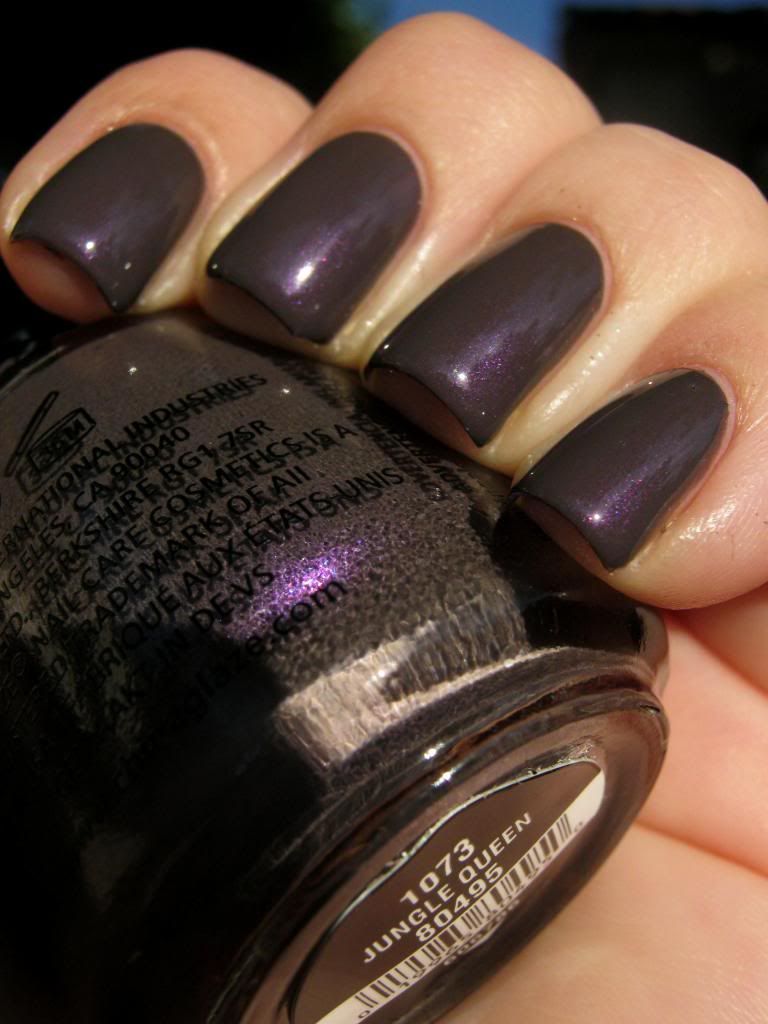 Jungle Queen. My second favorite of this set, though it's really not very unique either. It reminds my of Chanel Paradoxal and all the other look-alike dupes. It's a smokey-dusty grey-hazy-purple with bright iridescent purple shimmer in it. In darker lightings it's hard to see the shimmer but it's definitely noticeable in the sunlight. Two coats.
This polish is available now. Sorry again for posting is so late in the game. Better late than never I always say.
Dori