So unless you're new to my blog or don't visit very often, you've probably caught on that I'm a huge self proclaimed Swiftie. And today, October 22 of 2012, is a day I have been looking forward to for months and months… and it's the most exciting Monday I've had in a very long time. Today Taylor released her 4th alum entitled Red and in honor, I shall spam you with red.

OPI An Affair In Red Square

OPI Animal-isitc topped w/Colorama Ruby Rays

Essie Cherry Bomb

OPI Love Is A Racket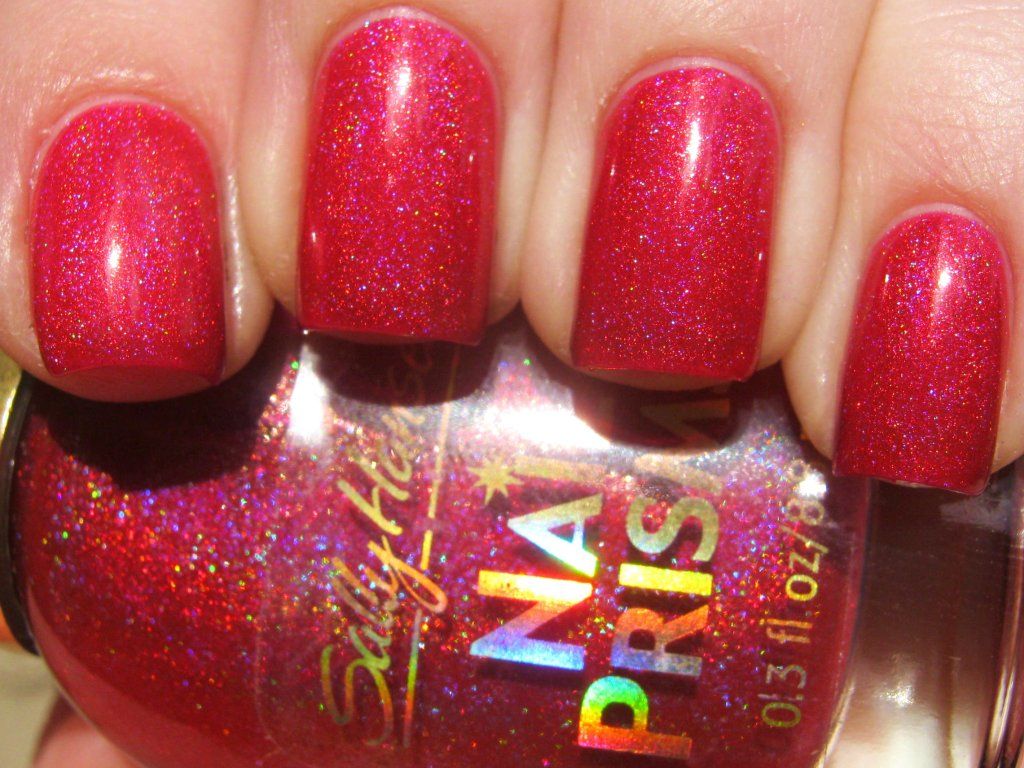 Sally Hansen Nail Prisms Golden Tourmaline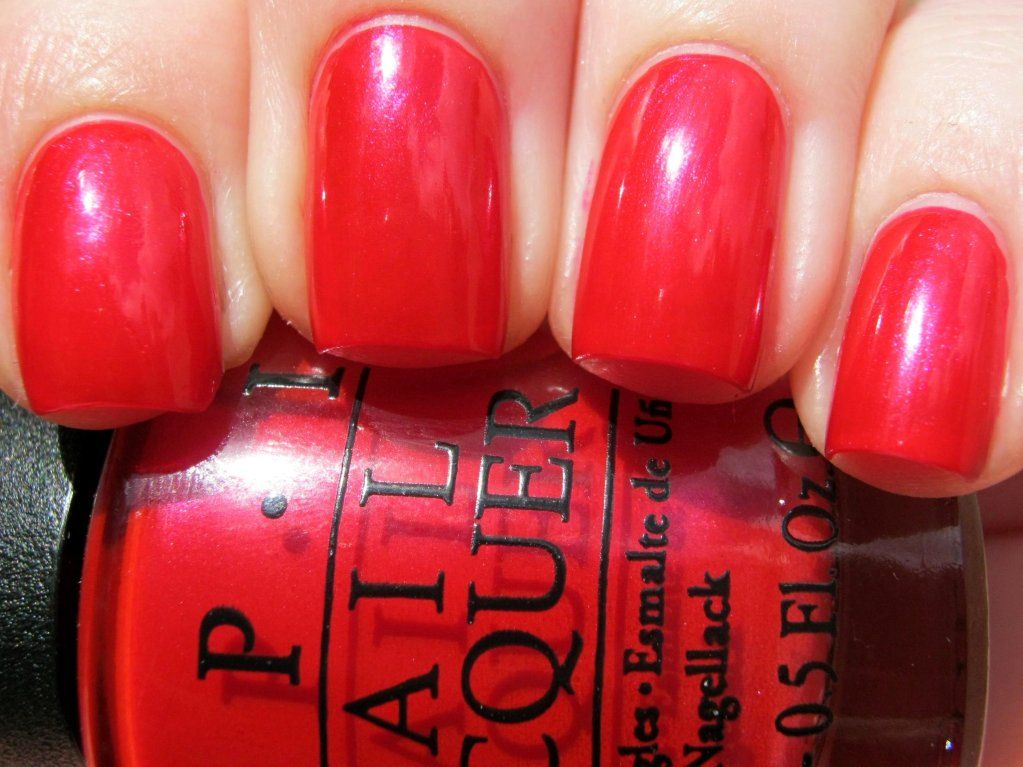 OPI The Color Of Minnie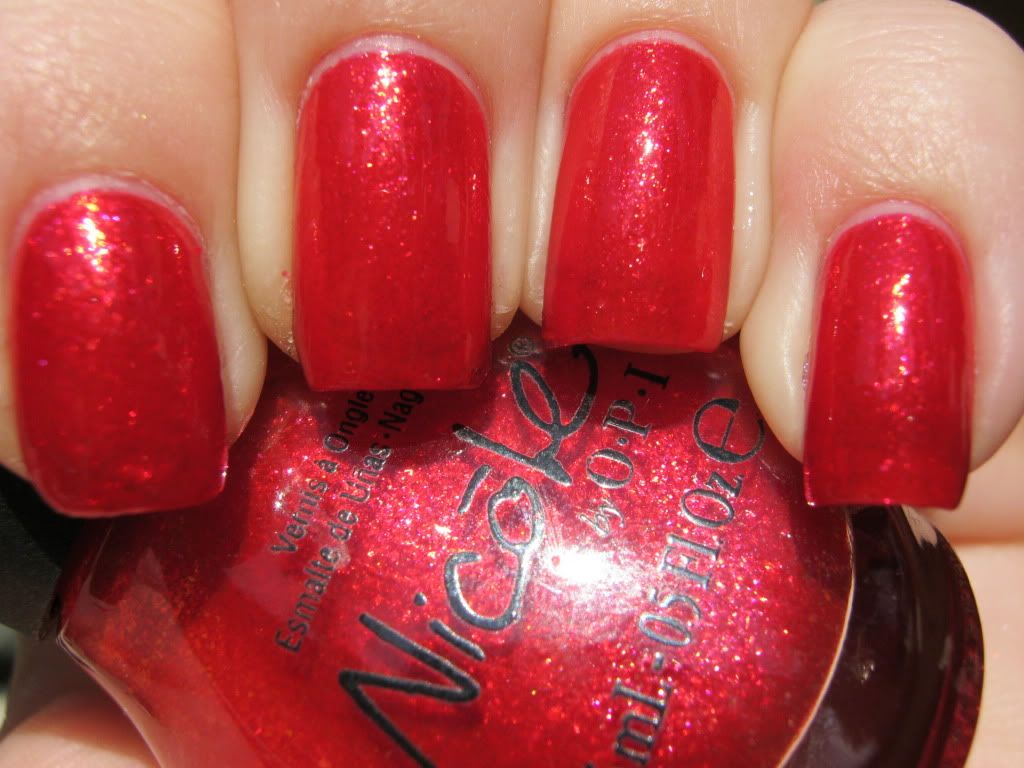 Nicole by OPI I Love You Cherry Much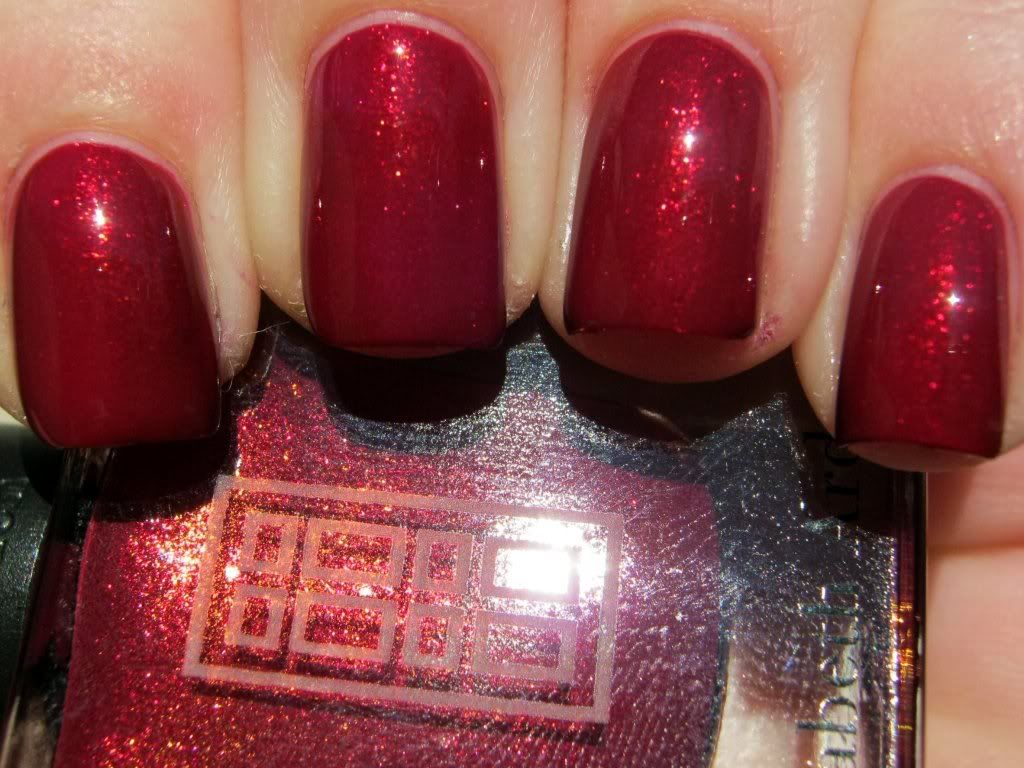 Elizabeth Arden Camden Pepperberry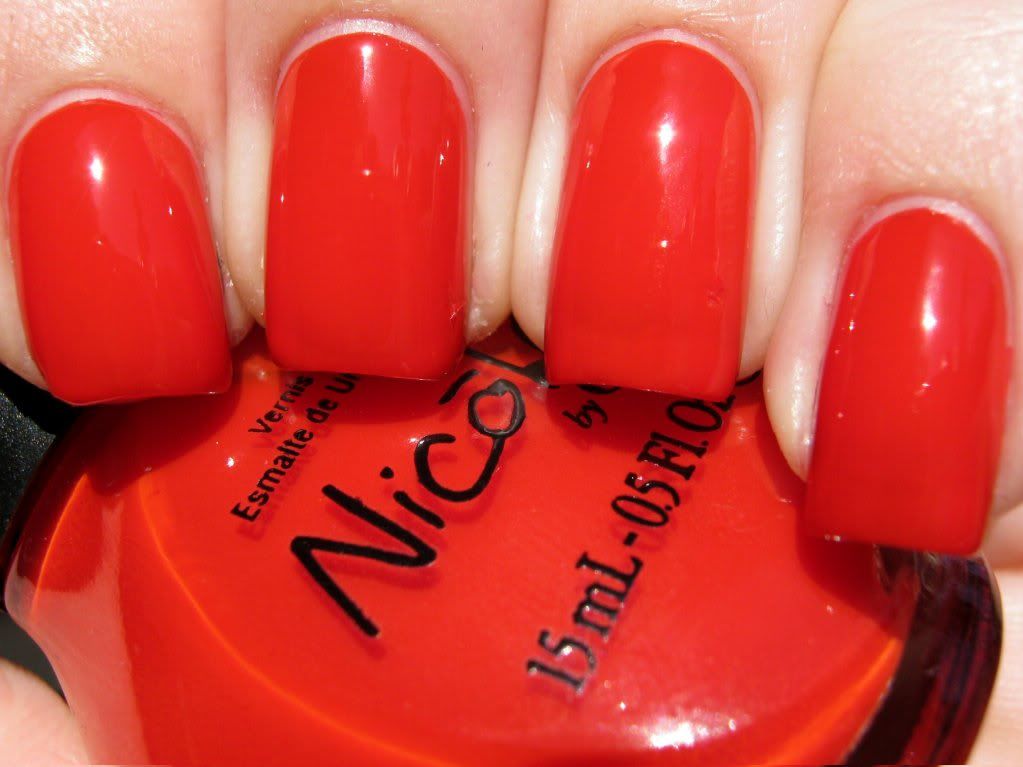 Nicole by OPI Kourt Is Red-y For A Pedi

Zoya Sara w/Colorama Ruby Rays on top

OPI Wocka Wocka!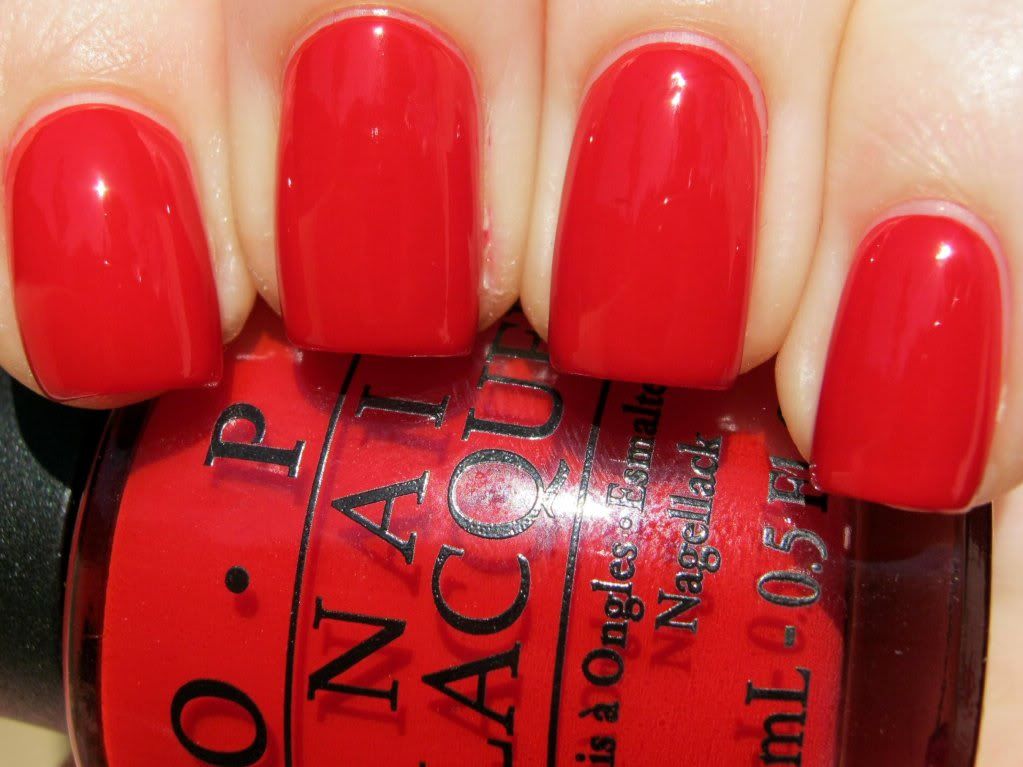 OPI Big Apple Red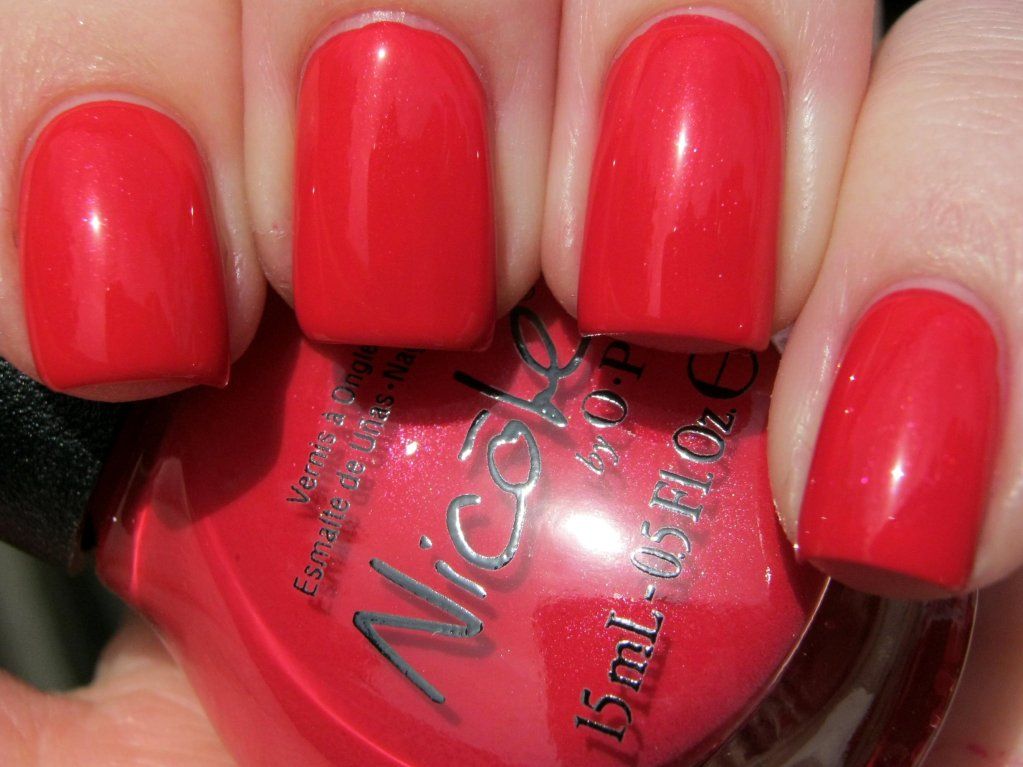 Nicole by OPI That's Totally Red-ical

Zoya Elisa

OPI Smitten With Mittens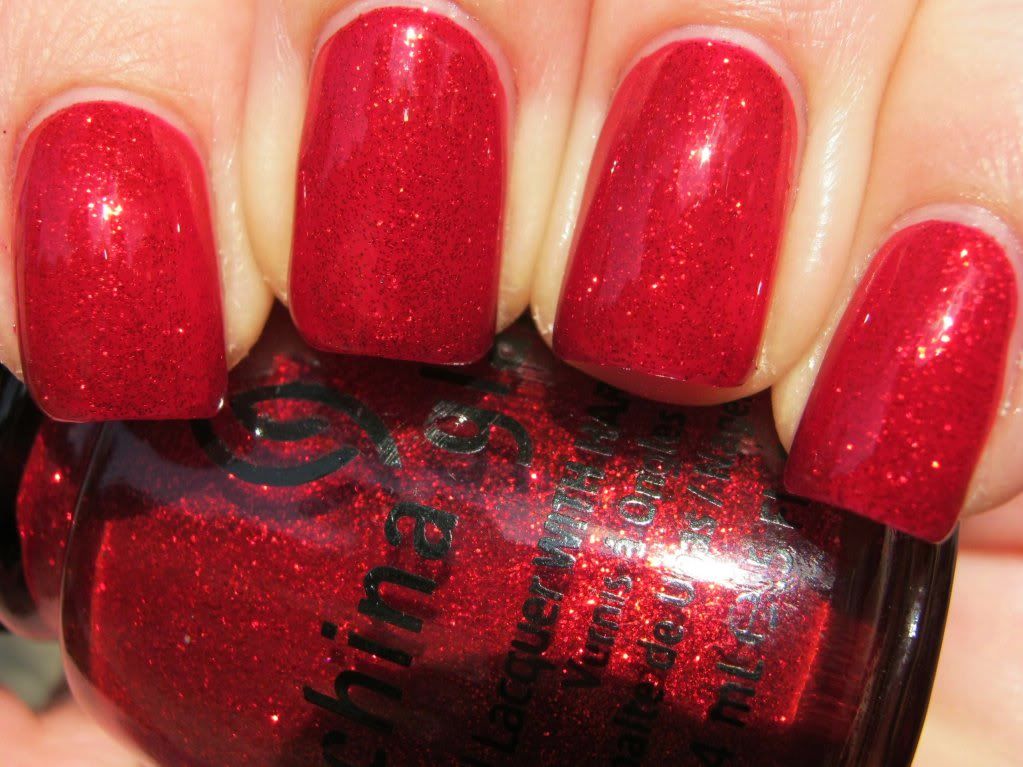 China Glaze Ruby Pumps

Zoya Rekha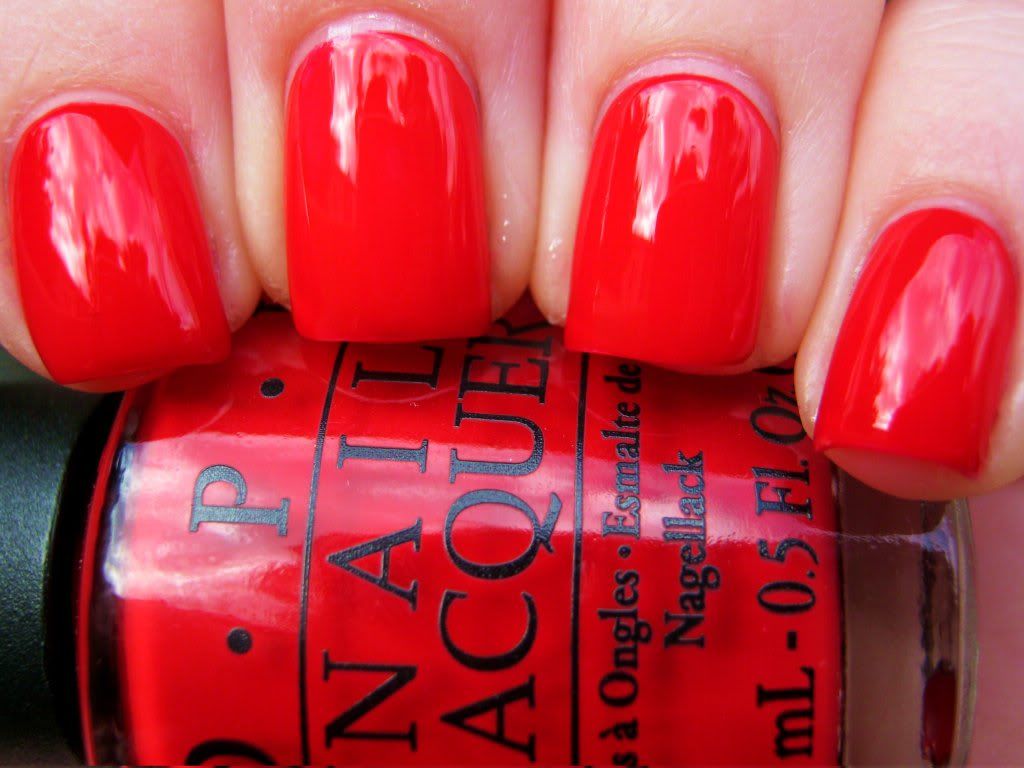 OPI Comet Loves Cupid

Nicole by OPI Orna-ment For Each Other

Essie After Sex

Zoya Sarah

OPI Danke-Shiny Red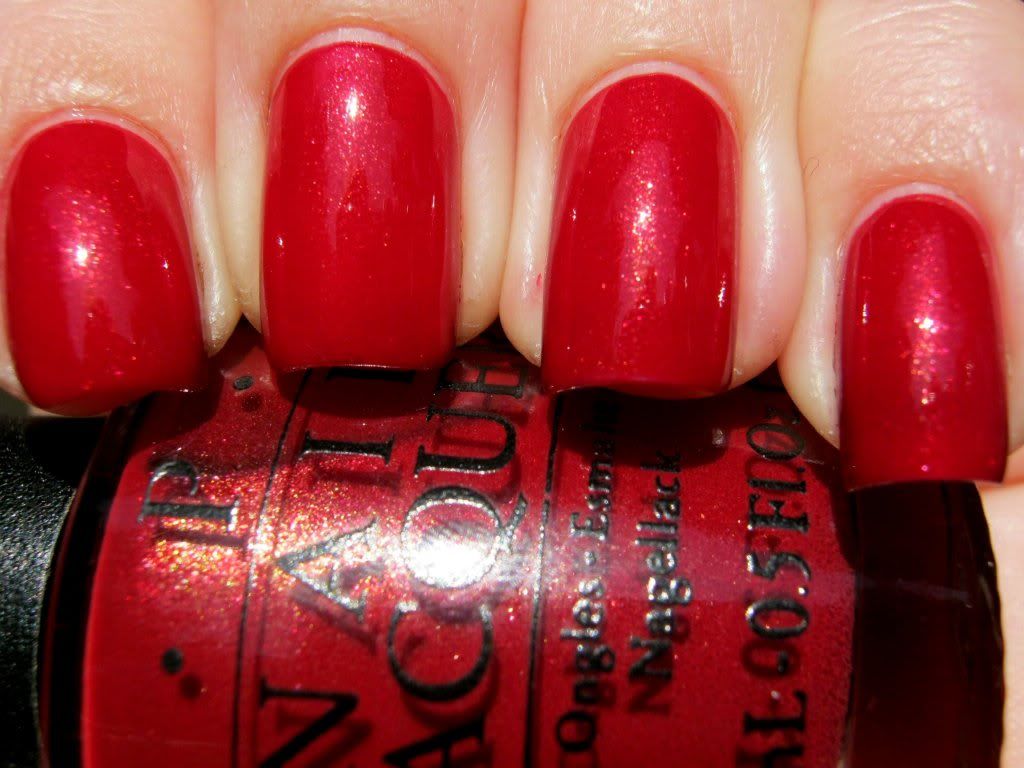 OPI Revved Up & Red-y

ULTA Bombshell

Essie Love Beverly Hills

OPI Getting Miss Piggy With It

Del Sol Ruby Slipper (outdoors in sunlight)

OPI Ali's Big Break

OPI Dear Santa

OPI Friar, Friar, Pants On Fire!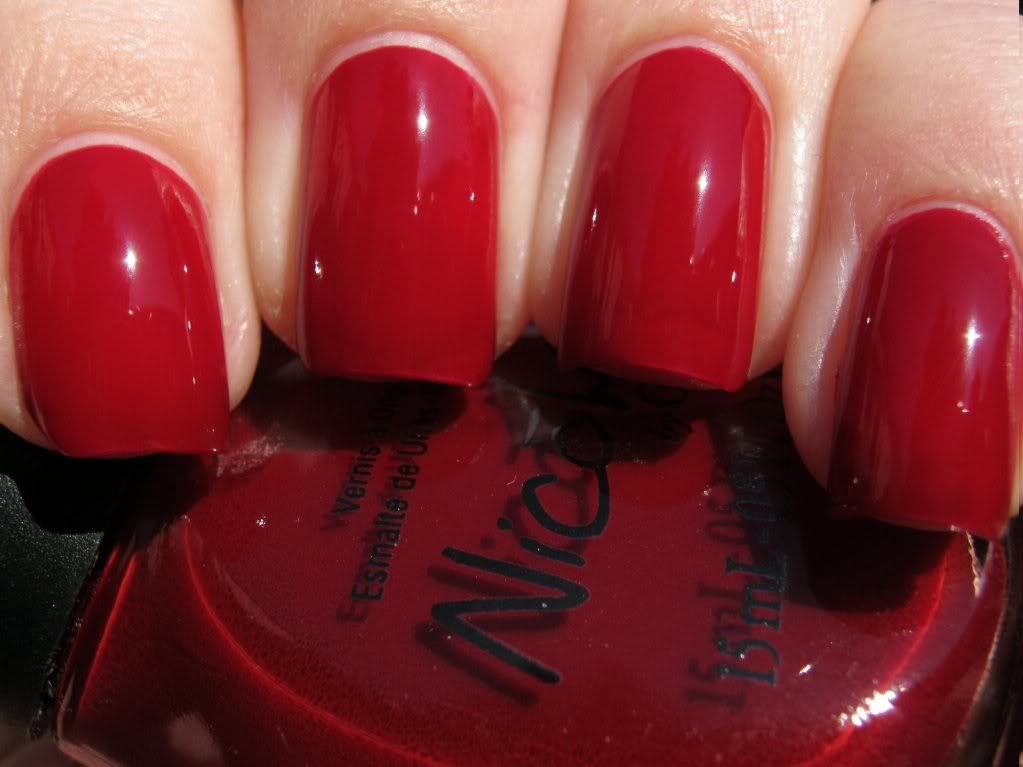 Nicole by OPI Sealed With A Kris

OPI I've "Red" The Script

OPI Animal-isitc

OPI The Show Must Go On
You're welcome.
Dori